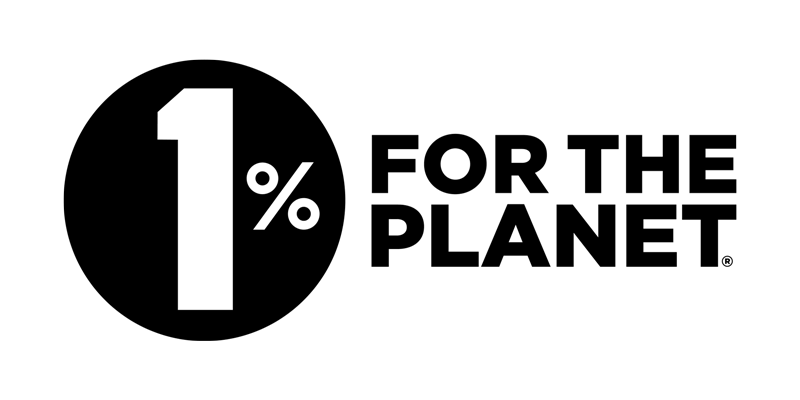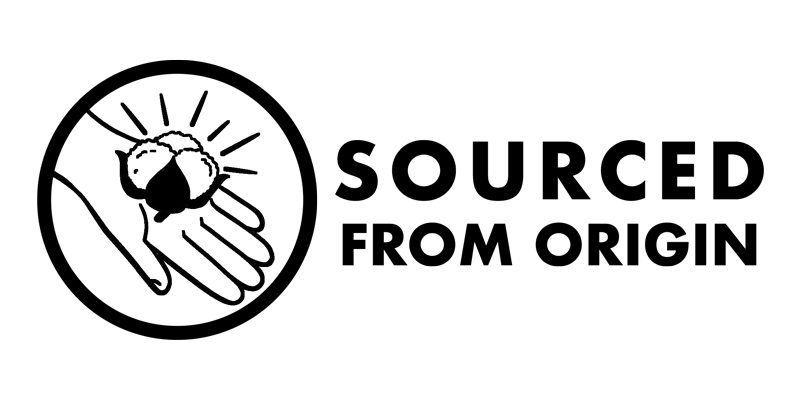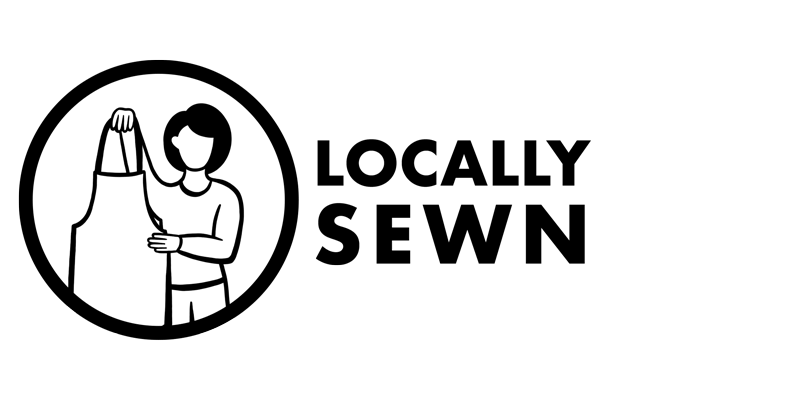 Values that match your ingredients
Sustainable and reusable cloth goods designed for daily rituals
with 100% transparent sourcing and ethical manufacturing.
Reconnect With Your Cup
Take a moment to enjoy a fresh cup of pour over coffee with Ebb reusable organic cotton filters.
Shop Ebb Filters
What our customers love about Ebb Filters
Seriously I am beyond thrilled to have discovered you! I found myself very distraught after recently reading the in-depth report in the NYT into GOTS 'organic' cotton and their fraudulent organic claims. I have been using what was advertised as organic cotton filters from another company. I'm your new biggest fan and will tell everyone in my coffee circle about you.

Ben G.
I've had multiple Ebb Filters and regularly give them as gifts. They work incredibly well and it's great to have more environmental alternatives that work that well.

Chris W.
I have been using the latest filter for about a month and a half. I continue to experience great results with this one. Zero shrinkage, lays flat on the dripper when dry (I always rinse and dry at the end of brewing). I also do not have to play with the grinder settings much to get the same brew time day after day.

Alex M.
Recycled & Compostable
We're not talking plastics or food–we're talking aprons!
Everyday Apron | In Upcycled Denim
On Sale From
$43
$86
Regular price
Paulina Smock | In Upcycled Denim
Sale
$62
$124
Regular price
Ebb Guides
Resources for the Ebb Community