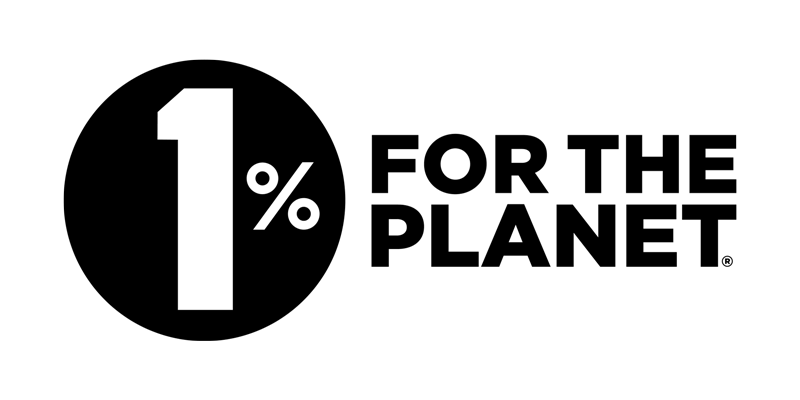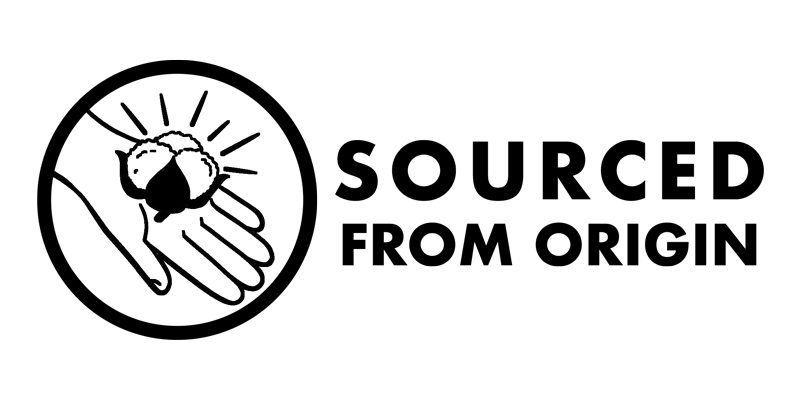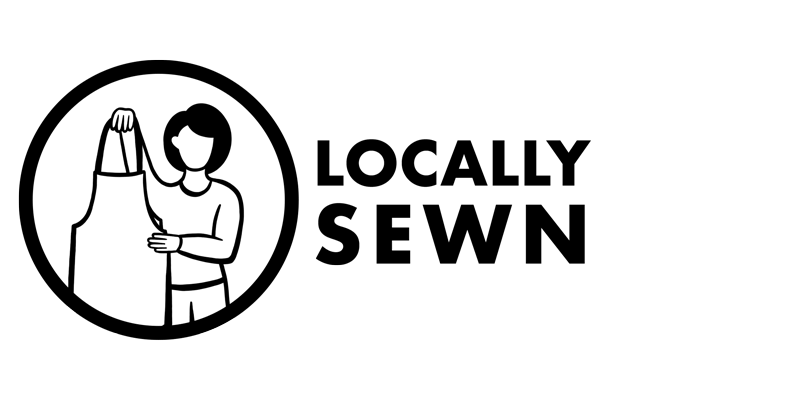 Frequently Asked Questions
Is Ebb Easy to Clean? Yes!
At the end of each use, just shake grounds into compost or trash and rinse well.
How do subscriptions work?
Choose the frequency that works best for you–60, 90, or 120 days. Keep in mind whether you're a once a week, once a day, or a many cups a day kind of brewer and that ebb lasts approximately 100 uses. You'll be charged when each filter ships–$1 off the regular filter price, shipping, and tax (if you're in California, where we're based). You'll create an account and be able to make changes to your subscription anytime. You can always contact us if you need any help.
Read the complete FAQ guide.
Our Materials
We think about our materials the same way that we would think about food - as ingredients that come from the Earth and therefore have an impact on both people and planet.
We work directly with farms and mills to ensure that every step of the process is sustainable and ethical. In this care our fiber is grown by TOCMC, a cooperative of organic farms in Texas. No insecticides, herbicides, pesticides, or GMO seeds are used to grow our beautifully-soft organic cotton.