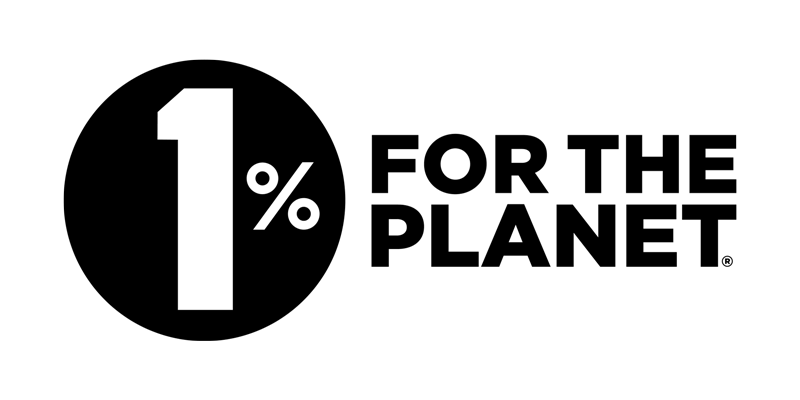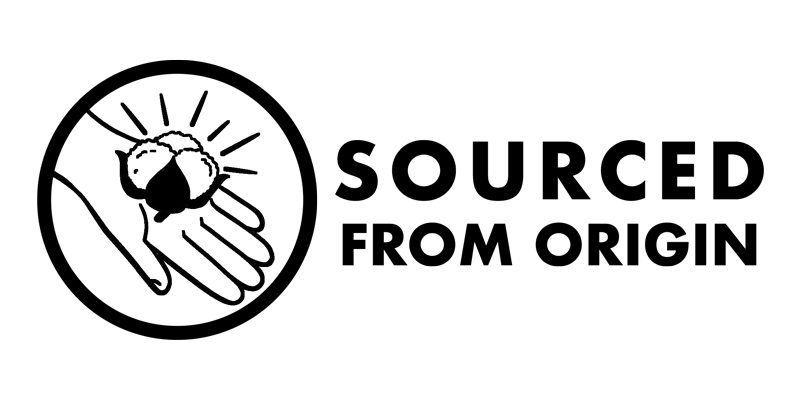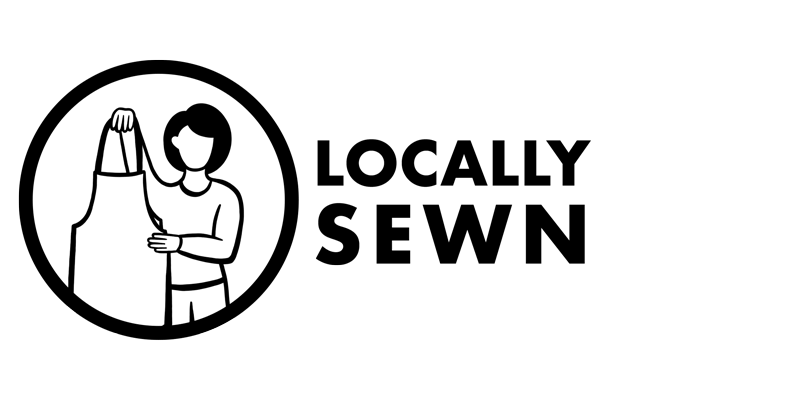 If ordering with embroidery...
• There's a 3-word, 15-letter limit.
• Leave a note at checkout so we know what you'd like embroidered!
• Turnaround time is about 2 weeks plus ship time.
• Some phrases with multiple words will be distributed into 2-3 lines. If you have a specific way you want words to be distributed, please indicate it in the notes section at checkout.
Our Materials
We think about our materials the same way that we would think about food - as ingredients that come from the Earth and therefore have an impact on both people and planet.
Our upcycled denim is produced by The New Denim Project in Guatemala. They collect scraps from local denim producers which are then shredded and re-spun into yarns. No dyes or chemicals are used in the process, resulting in a beautifully textured and durable fabric that will naturally lighten in color over time.