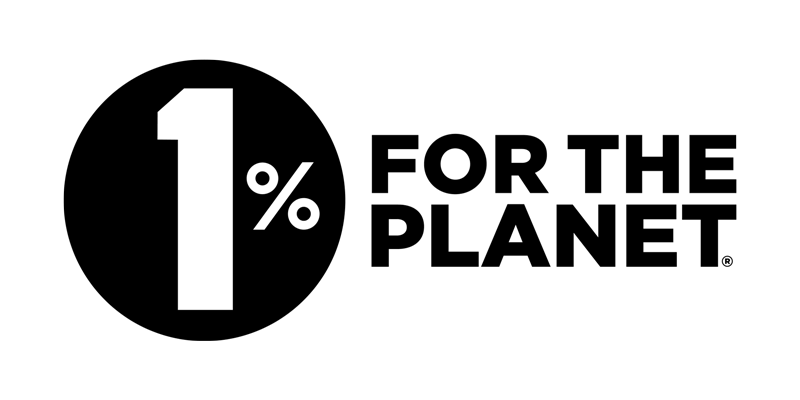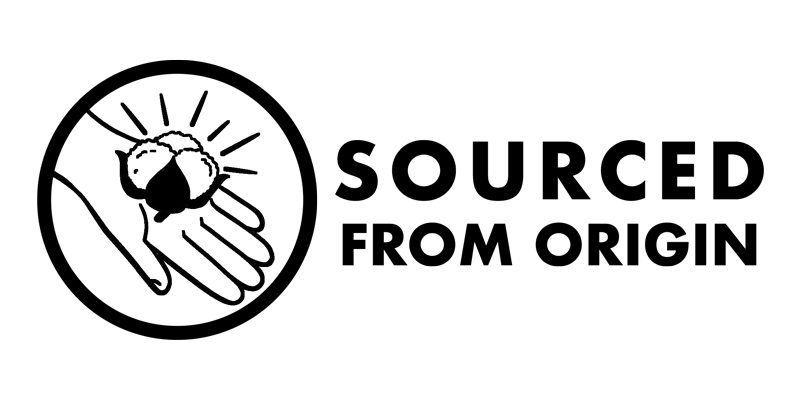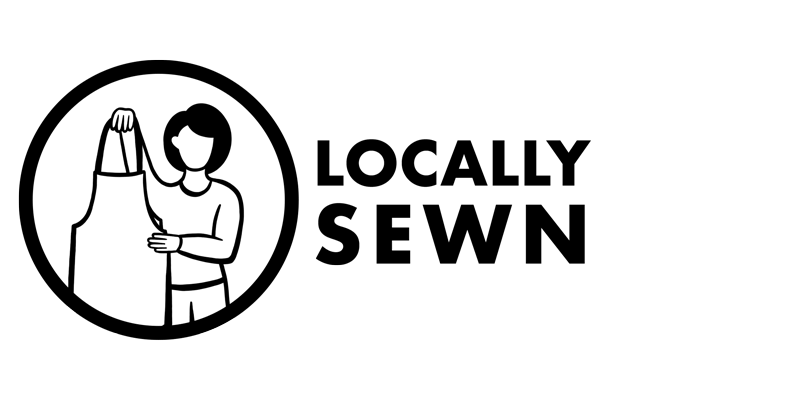 Woven Night is a hand-painted design
We hand paint each of these in-house. Yes, it takes time, and yes, we love it! Each piece is therefore unique with variences in brush strokes giving our Crossbody Sling Bags true personality in a way that mass produced items just can't achieve.
We love the windowpane design, which we call Woven. It's both fun and simple. And true to the structure of this fabric, a plain weave canvas, it is balanced and easy to wear over any outfit.
Our Materials
We think about our materials the same way that we would think about food - as ingredients that come from the Earth and therefore have an impact on both people and planet.
We work directly with farms and mills to ensure that every step of the process is sustainable and ethical. In this care our fiber is grown by TOCMC, a cooperative of organic farms in Texas. No insecticides, herbicides, pesticides, or GMO seeds are used to grow our beautifully-soft organic cotton.