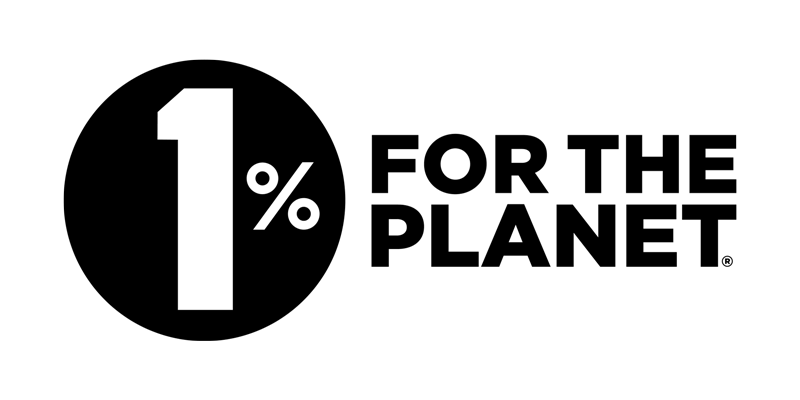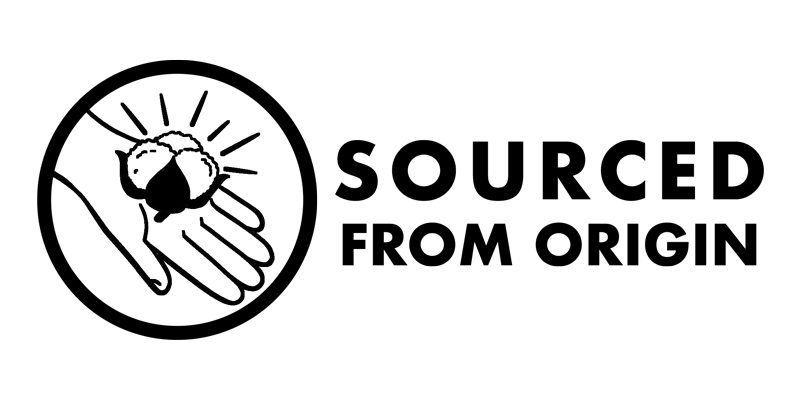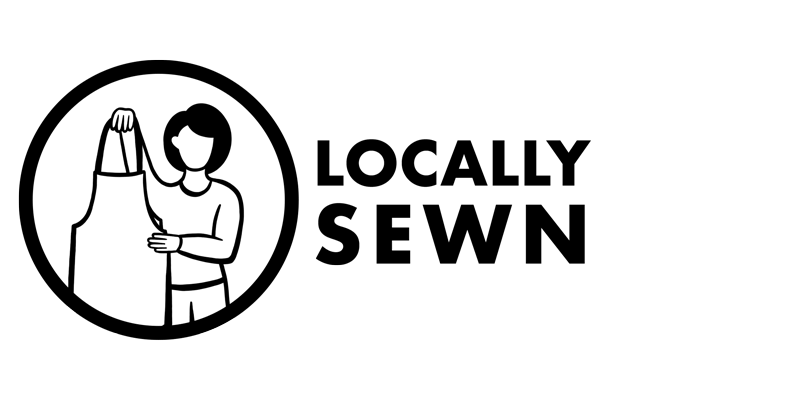 About Leah Tumerman
Leah Tumerman constructs narrative scenes taking cues from intuitively applied under-paintings. She watches for the emergence of figurative subject matter and then edits towards an oblique finish. Reveling in the implied relationships between bodies based on physical posture and placement alone, Leah abstracts the form to equalize and universalize. Figures exist on the same plane; they can be found in physical communion, communicating with secret languages, creating anti-linear structures or attending intentional gatherings. Often it is unclear where one form starts and others begin and this is belonging.
A body composed of color material is the artist's pursuit of new flesh unburdened by cycling collective misappropriation and definition. Isolated figures explore inner vs. outer worlds, the impossibility of singularity, the improbability of holiness. Text pieces enter the collection providing character vocalizations, off-stage insight or a chorus's response to the play at hand.
Our Materials
We think about our materials the same way that we would think about food - as ingredients that come from the Earth and therefore have an impact on both people and planet.
We work directly with farms and mills to ensure that every step of the process is sustainable and ethical. In this care our fiber is grown by TOCMC, a cooperative of organic farms in Texas. No insecticides, herbicides, pesticides, or GMO seeds are used to grow our beautifully-soft organic cotton.