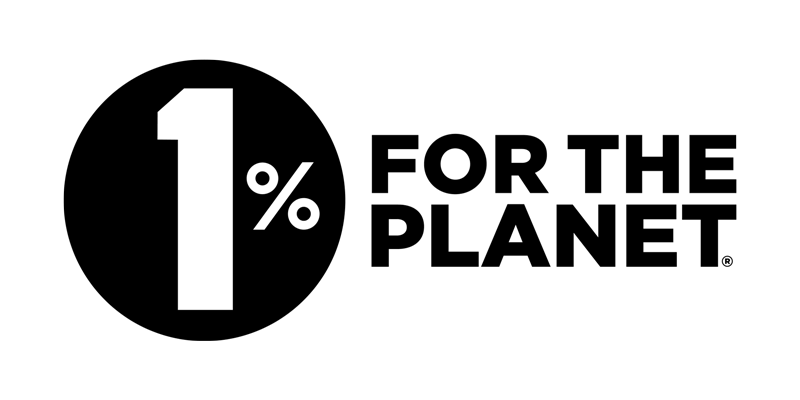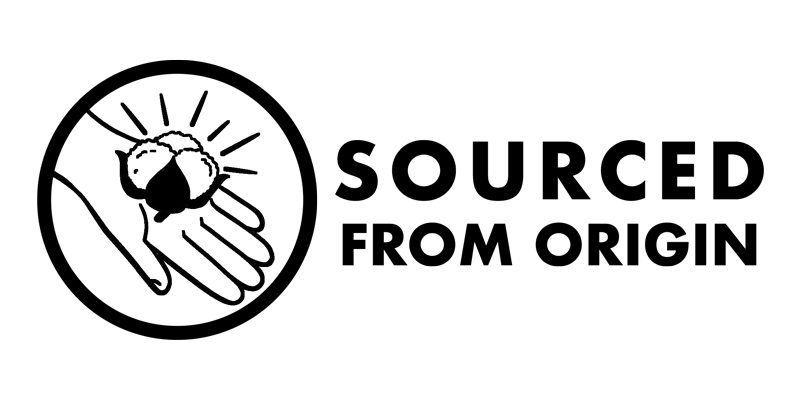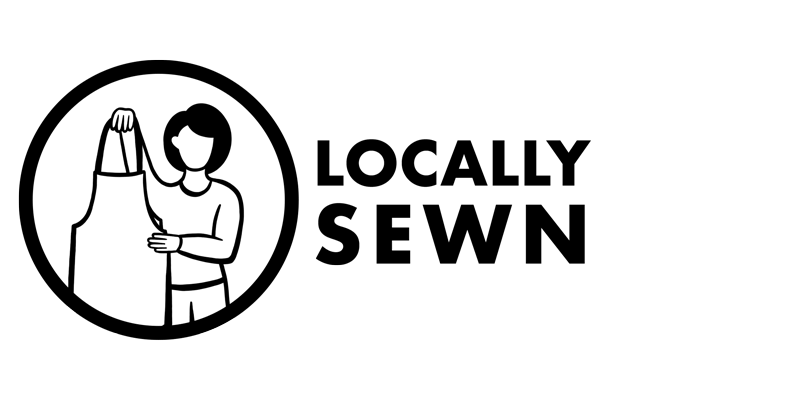 Smock Size Guide
Smocks are easy to wear and super straight-forward when it comes to figuring out the right size. Just measure your hips at the fullest point over a bottom-layer like jeans, add at least 2 to 3 inches for wiggle room and see Hip Measurement below for your size. For example, let's say your hip measurement over jeans is 44". After adding 2 to 3 inches, your size would be Medium or Large if you're going for an oversized look. Feel free to contact us if you need a hand.
Hip
XXS | 40" XS | 42" S | 44" M | 46" L | 48" XL | 50"
Height
XXS | 32" XS | 33" S | 34" M | 35" L | 36" XL | 37"
Don't have a soft tape measure to take your measurement?
Here's a little trick. Take a cord, such as a long shoe lace, wrap it around the fullest point of your hips from one end to whatever point they meet. Measure that segment against a flat ruler and you'll have your hip measurement! Measure twice for accuracy.
Fabric & Care
Follow these suggestions to extend the life of your garment. Because fibers deteriorate more rapidly in extreme heat, we recommend washing textiles in cold water, and always air drying instead of tossing in the dryer. After washing, flatten any wrinkles by hand and hang or dry flat. Windows and sunny areas are great places for air drying garments.