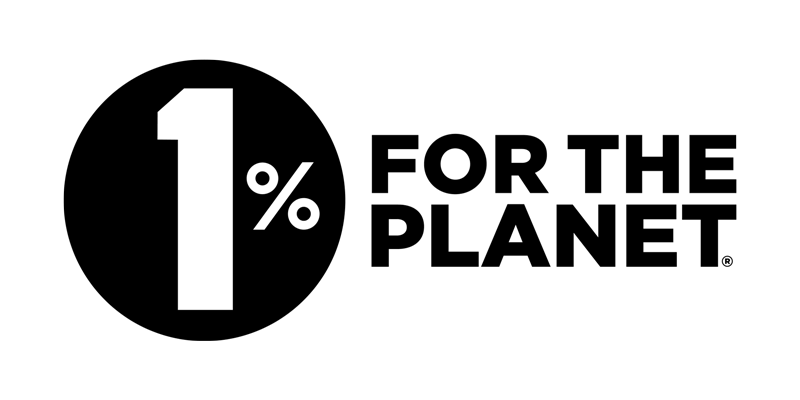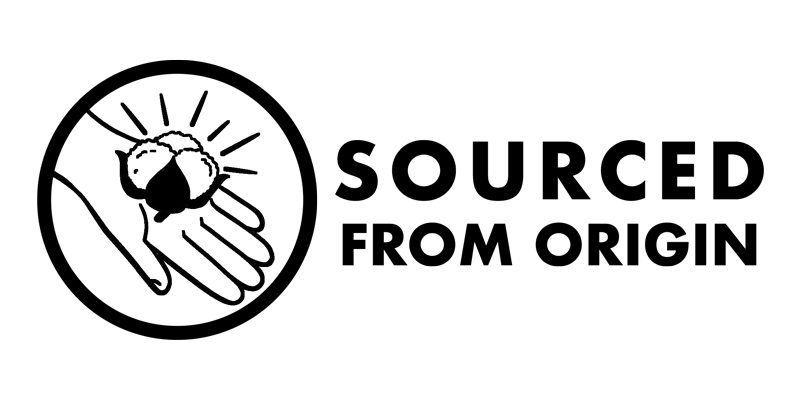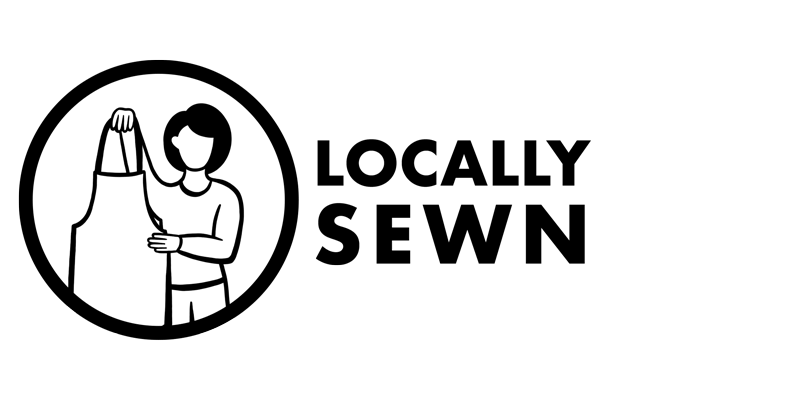 Meet Ellen Duda
Ellen Duda (pronounced Doo-dah) is an illustrator and book designer currently living in Durham, North Carolina. She got her start in New York City in children's publishing and since then has had her work with magazines, newspapers, nonprofits, and software companies. Her favorite party fact is that she lived on a school bus for six months after college and travelled around the country teaching gardening. She loves working on all things books and illustration, so drop a line!
Our Materials
We think about our materials the same way that we would think about food - as ingredients that come from the Earth and therefore have an impact on both people and planet.
We work directly with farms and mills to ensure that every step of the process is sustainable and ethical. In this care our fiber is grown by TOCMC, a cooperative of organic farms in Texas. No insecticides, herbicides, pesticides, or GMO seeds are used to grow our beautifully-soft organic cotton.