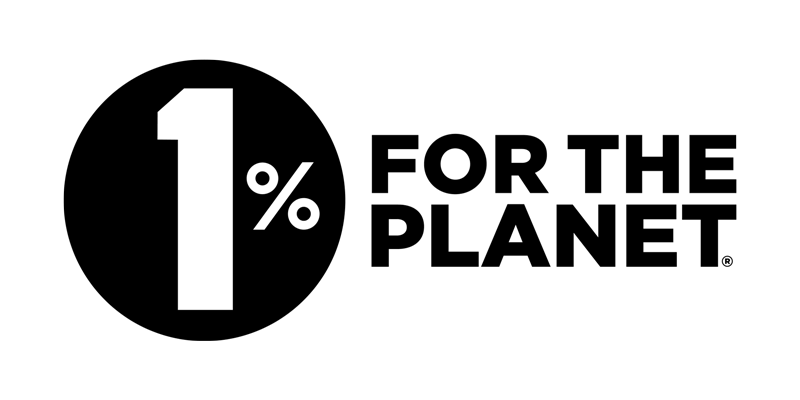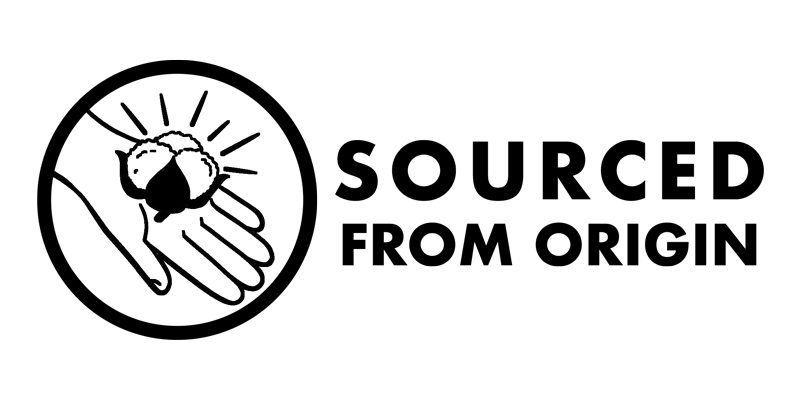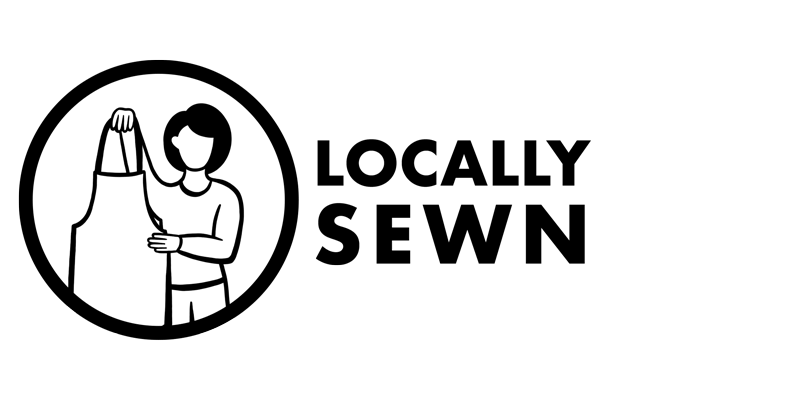 Smock Size Guide
Find the right fit! Just measure your hips at the fullest point over the bottom-layer you'll wear with your smock, add at least 2 inches for wiggle room and see Hip Measurement below for your size. For example, let's say your hip measurement over jeans is 44". After adding 2 to 3 inches, your size would be Medium or Large if you're going for an oversized look. Feel free to contact us if you need a hand.
Hip
XS | 41.5" S | 44" M | 46.5" L | 49" XL | 51.5" XXL | 54.5" 3XL | 57.5"
Length
XS | 35" S | 35.5" M | 36" L | 36.5" XL | 37" XXL | 37.5" 3XL | 38"
Don't have a soft tape measure to take your measurement?
Here's a little trick. Take a cord, such as a long shoe lace, wrap it around the fullest point of your hips from one end to whatever point they meet. Measure that segment against a flat ruler and you'll have your hip measurement! Measure twice for accuracy.
Our Materials
We think about our materials the same way that we would think about food - as ingredients that come from the Earth and therefore have an impact on both people and planet.
Our upcycled denim is produced by The New Denim Project in Guatemala. They collect scraps from local denim producers which are then shredded and re-spun into yarns. No dyes or chemicals are used in the process, resulting in a beautifully textured and durable fabric that will naturally lighten in color over time.